OUR MISSION
The Wyoming Foundation for Cancer Care is dedicated to reducing the impact of cancer on Wyoming residents diagnosed with cancer by providing financial assistance and by providing free education and screening opportunities to residents not diagnosed with cancer.
Our grassroots network is an integral part of our larger community. Team up with us and see what a huge difference a little bit of your time can make.
Take action.

Events

Fundraisers and events help us raise awareness and generate crucial resources in support of our cause. Join us at our next event and see how you can get involved.
Find something to do.

Our Services

We provide patients with assistance with non-medical financial needs so they can focus on their treatment. Our only requirements for applications are that the patient is from Wyoming and that they are currently undergoing cancer treatment. Financial need is considered when prioritizing applications.
News & Notes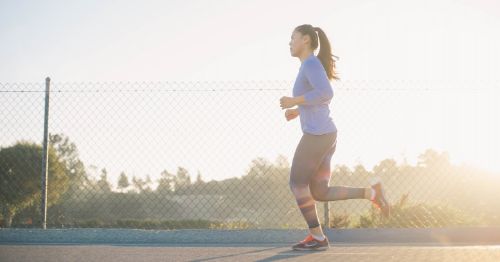 If you're looking for a way to get in shape and get involved in the community, we've got you covered. Here are five reasons to run for a charity this summer.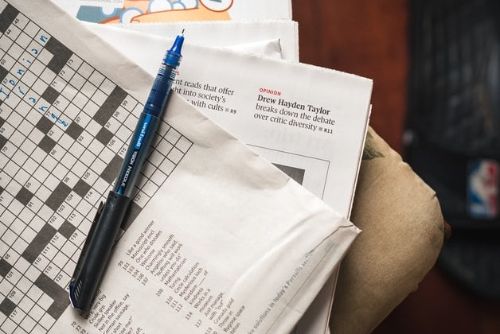 Like any other muscle, a brain needs to be exercised, stretched and challenged to stay strong. Check out these cool tricks you can practice to exercise your brain and build mental muscle.
Cancer treatment is stressful - it was amazing to have the Foundation help alleviate some of the worries that come with it so I could focus on getting well.
~ Cathy; 2 years cancer free