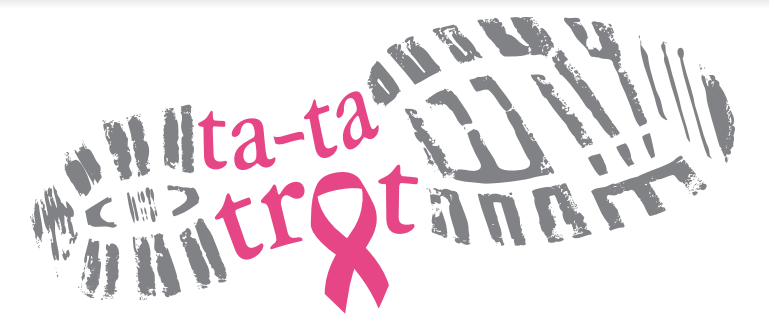 This year we are gearing up for Breast Cancer Awareness month with our 12th annual 5K Ta-Ta Trot, A Fun Run For a Serious Cause, Saturday October 2nd. Join us this year to help support those fighting cancer right here in Wyoming. All runners will receive a race bag and a t-shirt.
You can pick up your race bag at Rocky Mountain Oncology anytime Friday!
T-shirt sizes are not guaranteed if ordered after the 19th, but we can put in one more order after the event so everyone can still get one!