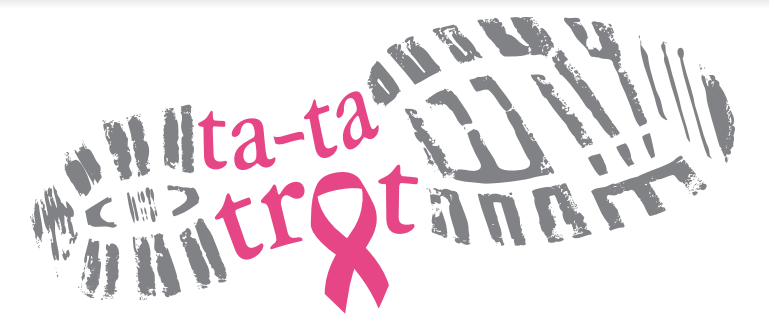 This year we are gearing up for Breast Cancer Awareness month with our 11th annual 5K Ta-Ta Trot, A Fun Run For a Serious Cause, October 3rd. Join us this year to help support those fighting cancer right here in Wyoming. All runners will receive a race bag and a t-shirt. You can pick up your race bag at Rocky Mountain Oncology Thursday afternoon or anytime Friday. T-shirt sizes are not guaranteed if ordered after the 19th, but we can put in one more order after the event so everyone can still get one!
Contact Information
Abigail Strube
307-262-0749
Join us right after the Tata Trot for the free cancer screenings provided at Rocky Mountain Oncology! 
We will have head/neck, breast, and skin screenings as well as auditory screenings and other community resources available.
Runners 2018

Kids at Tata Trot 2018

Speaker 2018

Crowd at Tata Trot 2018

Volunteers at Tata Trot 2018

Winners 2018

Runners 2018

Volunteers at Tata Trot 2017

Runners 2017

Runners 2017

Best Costumes 2017

Runners 2017