OUR MISSION
The Wyoming Foundation for Cancer Care is dedicated to reducing the impact of cancer on Wyoming residents diagnosed with cancer by providing financial assistance and by providing free education and screening opportunities to residents not diagnosed with cancer.
News & Notes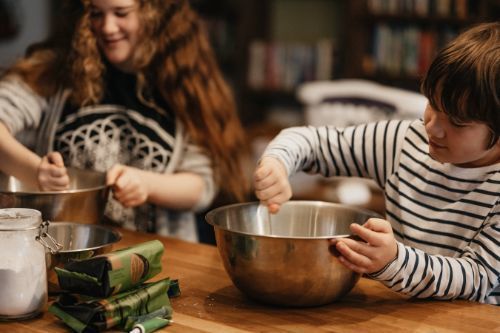 While summer is a time of fun, it can also be a time to help mold amazing qualities, like giving back to the community. Ask your children to choose an activity that also gives back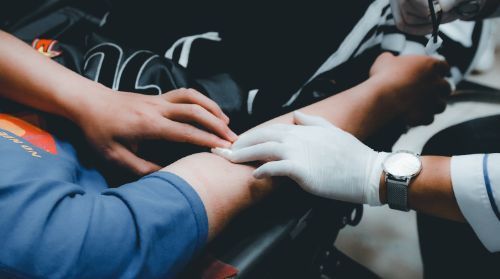 If you're able, use World Blood Donor Day as a time to give back and save lives by donating blood. If you aren't able to safely do so, consider helping out in one of the various other ways to help spread awareness.
Cancer treatment is stressful - it was amazing to have the Foundation help alleviate some of the worries that come with it so I could focus on getting well.
~ Cathy; 4 years cancer free