OUR MISSION
The Wyoming Foundation for Cancer Care is dedicated to reducing the impact of cancer on Wyoming residents diagnosed with cancer by providing financial assistance and by providing free education and screening opportunities to residents not diagnosed with cancer.
News & Notes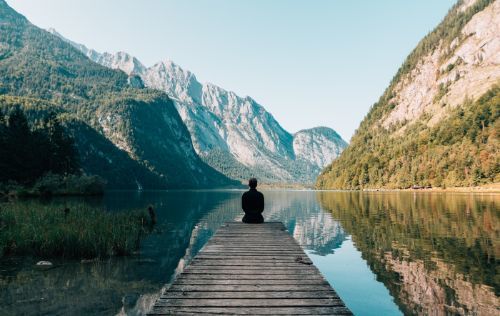 International Day of Peace, recognized on September 21 every year, is the perfect opportunity to promote peace in the world around us.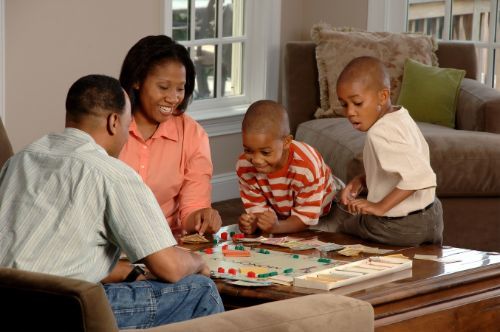 Spending quality time with those you love is not only good for the soul, it's a great step toward living an altruistic life. But how do you put the quality in quality time? Check out these ways to make the most of quality time to help you on your journey toward an altruistic lifestyle. 
Cancer treatment is stressful - it was amazing to have the Foundation help alleviate some of the worries that come with it so I could focus on getting well.
~ Cathy; 4 years cancer free